For U A V's
Resources presented for those wanting to learn about flying model aircraft.
Lastest UAV Blog Post
view below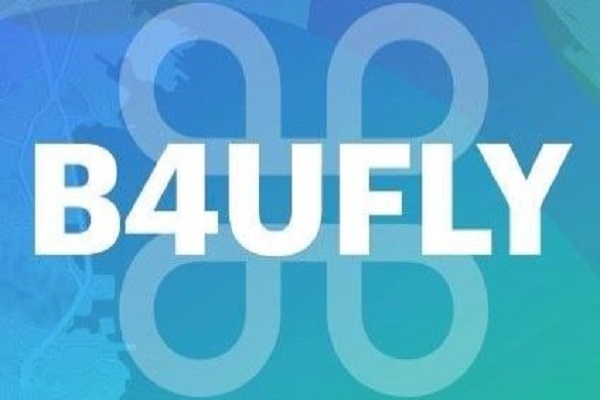 Today, the FAA in partnership with Kittyhawk relaunched its B4UFLY mobile application that allows recreational drone flyers know where they can and cannot fly in the national airspace system (NAS). The new B4UFLY app is now available to download for free at the App...