Model Building
So you think you want to build one from scratch.  This is the place to start learning.
Lastest Model Building Blog Post
view below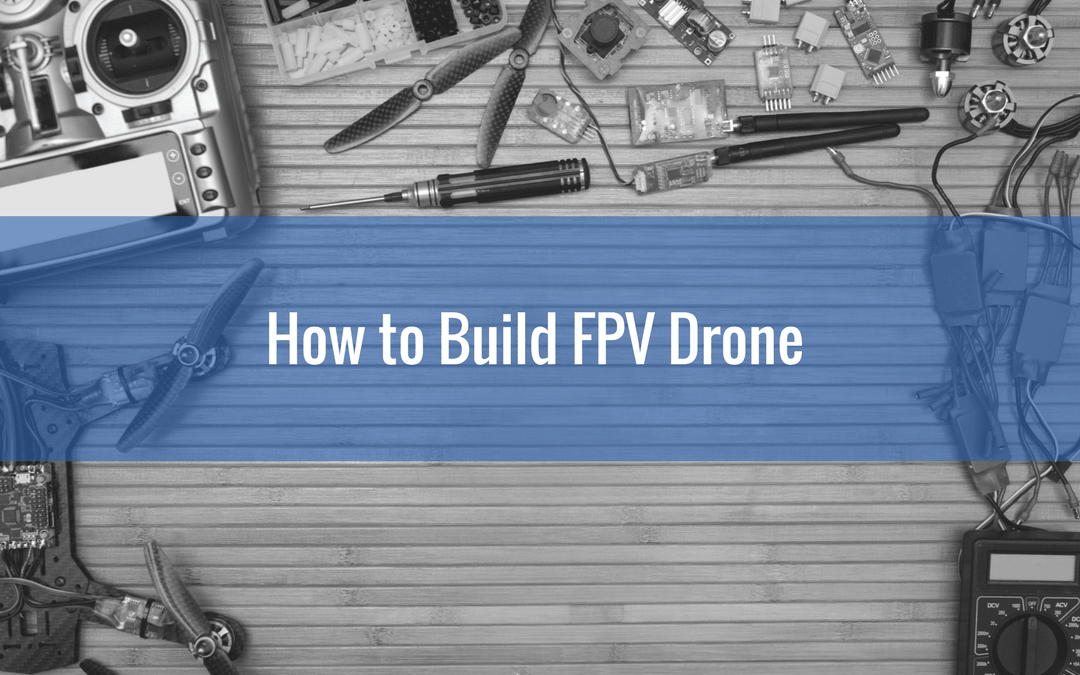 You can click on the following FPV Drone Parts image and zoom in for further details: HOW TO BUILD A DRONE | STEP BY STEP GUIDE LINK After taking a look at the Step By Step Guide above by clicking on the link, take a look at the following content links...